Welcome to MWS the source for web design Myrtle Beach , a full-service web site design and internet marketing firm. MWS strives to create professional web site designs that will effectively promote our clients products and services to their target audience. Our eye-catching and professional Myrtle Beach web design services will make your website stand out to your site visitors and accomplish the website goals you have created!
Every great business idea takes wings with the launch of a professionally designed website. Internet has redefined the way business is transacted and your website is the gateway to these business opportunities.
A verifiable online presence has become indispensable for every company - to lead its competition and to secure a dominant position in the industry. It's not only important to reflect the business strategy of a company through its website but, it is equally important to engage your potential customers and partners into conversation.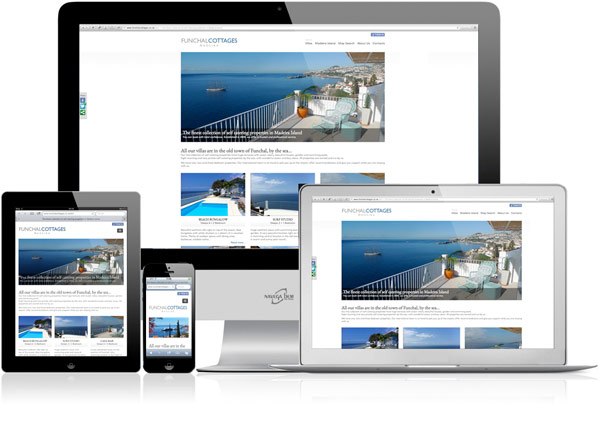 Web Design Myrtle Beach
Before taking up a web design Myrtle Beach development venture, it is essential to map out how we'd give a life to your business ideology. We guarantee that your key interests are recapped, your goals are assessed, and then combining them with our ingenious skills, we present you with an ultimate solution that will make your website design / development project a massive success.